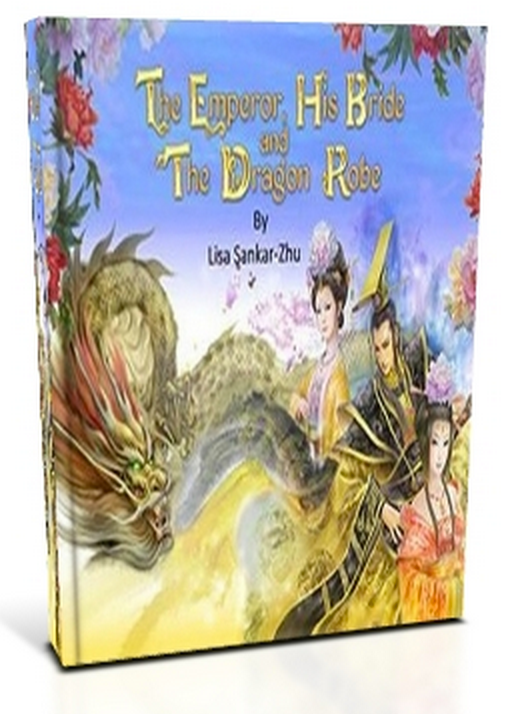 Published:
January 28th 2015 (first published November 25th 2011)
Kindle Edition:
49 pages
ASIN:
B00SW3P3WC
Edition language:
English
Goodreads Rating:
4.12 of 5 Stars
Amazon Rating:
5 of 5 Stars
Customer Reviews

"I was captivated from the beginning. Set in China in a world of magic with dragons and sorcerers, the true meaning of beauty is explored in this children's tale where goodness of heart and honesty prevail over the external appearances." - JM

"I highly recommend this book to anyone who has children, is a grandparent, or a teacher. This book has many values to learn." - Swtdrmsnluv4u

"This wonderful Chinese fairy tale is the story of a young Emperor who is looking for a bride, one who is beautiful but who will also be kind to his people." - B Prince "babyvett"
Synopsis
"The Emperor, His Bride and the Dragon Robe" is a wonderful fairy tale set in ancient China. It tells the story of a brave young emperor and two beautiful young women, who are suddenly thrust the incredible, once-in-a-life-time opportunity of marrying the emperor and becoming the next empress of China.

Their journeys take them from their humble homes to the grand palace where their lives are forever changed for the better, and, at times, even for the worse as the competition to win the emperor's heart intensifies. The young women meet their unexpected challenges in very different ways. But their struggle is the depiction of the fight between good and evil.

The author was inspired by her two sons, who were born in China, to write the story. She also credits writing the book to having lived in China for many years and being warmly embraced by the Chinese people who have willingly shared their rich culture with her.

"The Emperor, His Bride and the Dragon Robe" (limited print edition) was launched at Expo 2010 Shanghai, the largest World Expo ever. In 2013, English and Chinese copies were presented as state gifts to the President of China by the Prime Minister of Trinidad and Tobago.

Get your COPY TODAY!
About This Author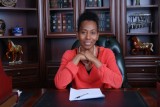 Lisa Sankar-Zhu has lived in China for nineteen years. Originally from the Caribbean, where she was a freelance journalist, she came to China to study Chinese Language. She met her husband-to-be, a Chinese national, while studying in Beijing. She owes her ability to produce works that reflect aspects of Chinese culture to her proficiency in Chinese, living in China for many years, having wonderful Chinese friends, and to having two sons, whose imagination and curiosity forever stir hers.