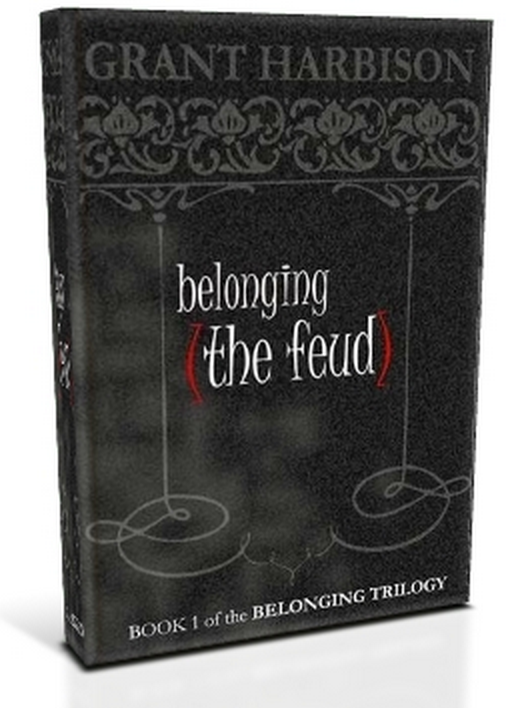 Published:
July 2nd 2013
Print Length:
288 pages
Sold by:
Amazon Digital Services, Inc.
Language:
English
ASIN:
B00UDHAIBQ
Goodreads Rating:
5 of 5 Stars
· 1 rating · 0 reviews
Amazon Rating:
N/A
Book Synopsis
Uprooted from Glasgow by their respective parents, rival gang members Jimmy Henderson and Liam Malloy find themselves once again being involved with gangs in South Africa.

When Liam meets his counterpart and discovers that he belonged to the gang that was responsible for his brother's death, he looks for revenge. After failing in his many attempts at getting back at Jimmy, he is left dejected.

Their hostilities resume years later when they meet up in the army; but when Jimmy has a hand in saving Liam's life, a friendship develops.

Discontented with army life, they both leave for London, where they become involved with local hoodlums. When Jimmy leaves for Glasgow due to a family bereavement, Liam makes a shocking discovery about the mob's activities and hastily retreats to Scotland.

Meeting old friends in Glasgow, both become involved in football violence. When Celtic and Rangers casuals meet, tragedy is inevitable.
| Amazon | Barnes & Noble |

About The Author
Scots-born Grant Harbison lived the drama of Glasgow gang-wars as a young man. He clashed with the establishment, and social conventions all his life. From warring on the streets to warring in South Africa's frontier war, Grant Harbison has directed his passion into his writing. He is now a thoroughly tamed cat-lover who lives with his lovely wife in South Africa, far from the icy cold of his beloved Scotland. He may have dropped the kilt, but he never dropped his Glaswegian accent. Or his love for his native city.