The Finale of the Kingsmen MC Series is now available!
*** Warning- This book is intended for those over 18 years of age due to mature and sexual content. ***
You've followed the Kingsmen from Jay and Lil's epic love story all the way through Clink and Charlie's tumultuous love affair. You've met everyone in between. Now, read the conclusion to the Kingsmen MC series.
Can Jay and Lil's keep strong amongst the turmoil that inevitably comes with club life?
Can Charlie and Clink find a way back to each other, beyond the betrayal that plagued them?
And what about the newest Kingsmen? Can T.J. get past his guilt from losing a girl he thought he could share something with? Em's murder ripped into his soul, his conscience. Will he risk feeling that again, to find love?
In this last installment of the Kingsmen MC, follow the twists and turns of the motorcycle club that has captured your hearts as it's threatened to be torn apart at the seams.
Some of them will love, some will lose, but all will show the strength, the loyalty, the passion, and the grit that has made the Kingsmen what they are.
The toughest, sexiest, hottest and most loyal MC of them al
l.
You can purchase Bitter Sweet Cravings at
Amazon US:
My Review
****(I received this ARC free in exchange for my honest review)****
I am impressed to say the least. Though I didn't read the rest of the series, I felt that I didn't need to. There was enough for me in this last installment to get what had happened in the past books, so I wasn't confused. In truth you can almost read this as a stand alone.
I fell for the characters, and the story. From the first sentence I was drew in and before I knew it, bullets where flying, a creep doctor gets his and all is, well sort of, all right with their little world.
I loved the tone and writing style, it was smooth and had a sort of rhythm to it that made reading easy and exciting.
The opening, wow, explosive and captivating. It puts jumping out of the gate in a whole new perspective. Who doesn't get a kick out of someone, I don't know, smashing (throwing) glass vases that did nothing to them.
The only thing I would say that I didn't like, was the little smut teases, or them not in the right place. Either go all the way, or have it in a place where they can go all the way. (Who the hell swoons over a little dirty talk - I'm looking at you Dana... tisk, tisk, tisk)
In all I am thrilled with this read, and I will be going back a reading the rest. I'm intrigued and itching to know more into about how all these wonderful characters came to be.
I highly recommend this book, this series. These characters are will rounded, sexy, cover in leather and steamy. Their story is deep, and as Clink said "My momma once told me that the good things never come easy. But, you gotta ride through it to get to the best part." What else is there to say, other then read this series.
I would like to thank the author and Alicia for letting be a part of this dangerously dramatic, yet sexy tale.
Happy Reading
-Emily
Teasers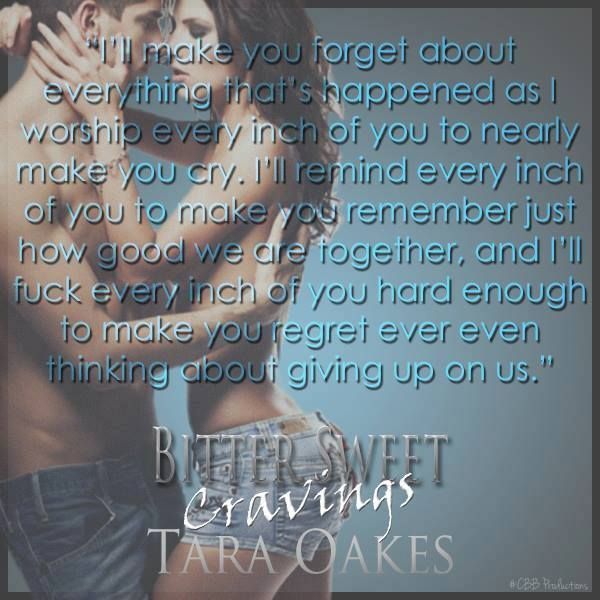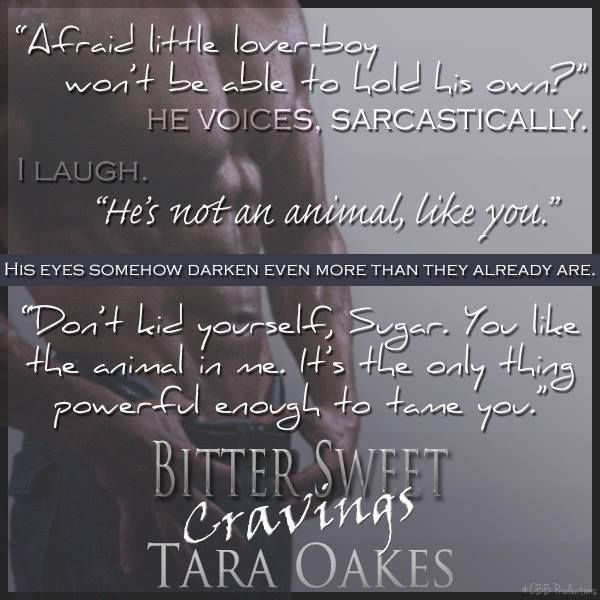 More About Tara Oakes
Tara is a thirty something newbie author from Long Island, New York. She's a voracious reader, a passionate writer and obsessive junk T.V. aficionado. When she's not doing one of those three things she is attempting to garden, hanging with her hubby or partaking in some retail therapy. She enjoys connecting with her readers and is having a blast entering into this new world of publishing.
Find More by Tara Oakes


Amazon US
Amazon US
Amazon US
Amazon US
Amazon US


(Books 1-4 in one collection)

Amazon US


Amazon US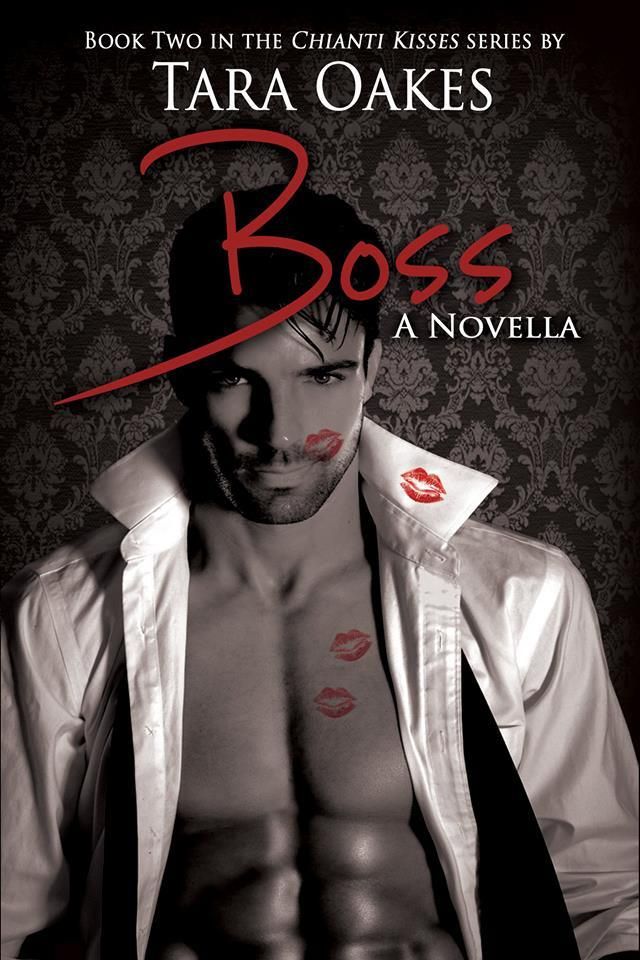 Amazon US
Amazon US
Nice
Naughty